Finally you can take the stress out of the check engine light.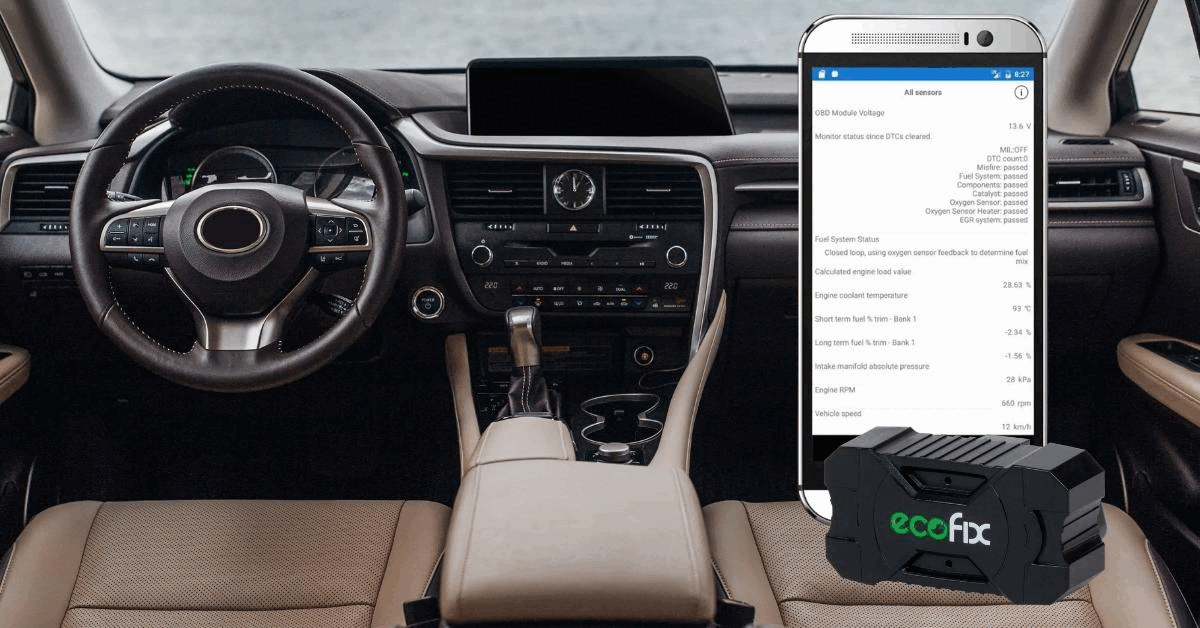 Easily Diagnose Your Car's Problems – Right from Your Cell Phone!
Why Every Driver Should Own a EcoFix Sensor
Quick Car Diagnostics - Translate over 7000 error codes into plain English, taking the stress out of the check engine light.
Get Maintenance Alerts Sent Your Phone - Get automatic updates when it's time for routine maintenance based on your make, model & mileage.
Issue Severity - See how bad your car problem is (minor or major) so you know if it's safe to keep driving.
Works with all gas-powered cars and trucks built after 1996.
All of these features are included for FREE inside the app when you purchase a EcoFix Sensor. There's no limit to how many times you can use the sensor or how many vehicles you can connect to it. Compatible with all iOS and Android devices
How To Use EcoFix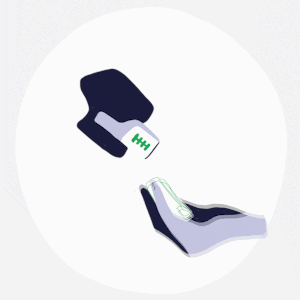 1. Plug In Under Steering Wheel
Every car built in 1996 or after has this port (OBD2) under the driver's side dash. This is the same port mechanics use to diagnose car problems.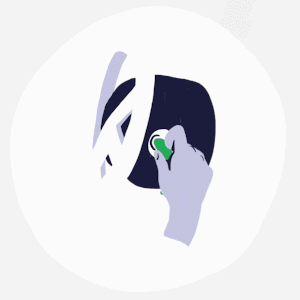 2. Turn Your Vehicle On To Accessory Mode
You're almost there.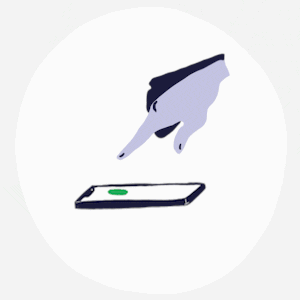 3. Tap To Scan
Open the app and hit "scan" to instantly decode your check engine light and monitor your car's health in real time.
Frequently Asked Questions
Does EcoFix work on my car?
EcoFix works with all gas-powered cars and trucks built after 1996 and diesels built after 2008.
Is it easy to use?
YES! The great thing about EcoFix is that it's literally made for ease and simplicity. Anyone can install it in their car themselves - without tools or going to a mechanic. And once you connect it to the free EcoFix app on your smartphone, it tells you in plain, simple English what's wrong with your car and how severe the issue is so you can make an informed decision. 
You can even connect multiple sensors to one phone, allowing you to monitor all your family members' vehicles from one convenient place. If for some reason you have any questions or trouble installing it, simply email us at 1-844-846-1860 or [email protected]
Can it really tell me what's wrong with my car?
You bet. EcoFix gives you the plain English on over 10,000 codes that your check engine light can give you. It takes less than 2 minutes to install, Once EcoFix Is set up, you'll have up-to-date information about your car at your fingertips on your smartphone.
You can use this information to be more informed, knowledgeable, and confident at the auto shop so you don't get ripped off or end up paying for repairs you don't need.
Is it available on Android and Apple phones?
YES! The free EcoFix app is compatible with both iPhones and Android smartphones.
It only takes a few minutes to set up and start monitoring your car's health around the clock, preventing $1000s in costly repairs and giving you more confidence and control at the repair shop.
Is there any benefit to ordering today?
YES! Right now on this page, EcoFix is offering an unprecedented discount on their money-saving, headache-reducing car diagnostic tool.
Supplies are limited, so make sure you order now before we run out!